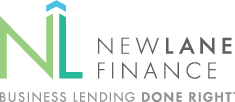 Apply for Business Financing through our Speedy Approval Finance company
Please Download our Loan Calculator Form which is mentioned following;
Filling the form 1) a. Amount Financed b. Your Name c. Equipment you like to get Finance.
2) Save the Form and Download it & Send it to the following email address: oxygenhealthsystems@gmail.com
Loan Calculator: Download
Kayla Grahn
VP, Business Development
218-280-9002
267-941-0391
KGrahn@newlanefinance.com
www.newlanefinance.com
123 S. Broad St, 17th Floor Philadelphia, PA 19109
Request for a chamber loan quote to NewLane Finance.